How it works!
Collect payment made simple and easy!
Just a few steps to build your secured payment system.
You can even try shopping cart integration right away!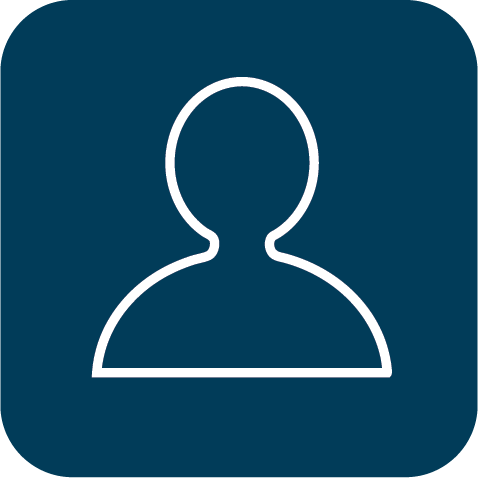 Sign up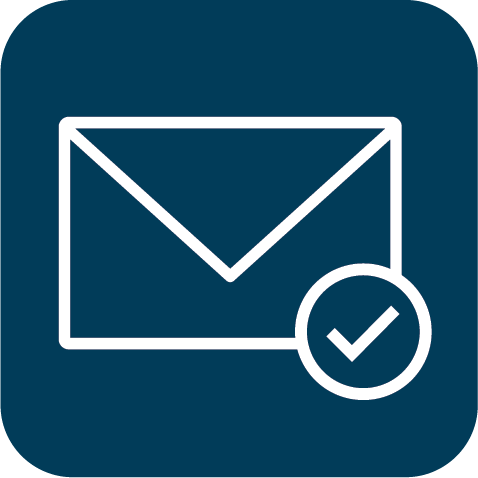 Verify your email address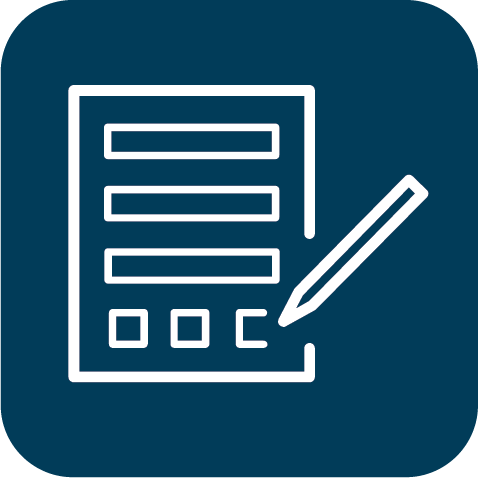 Fill in your company information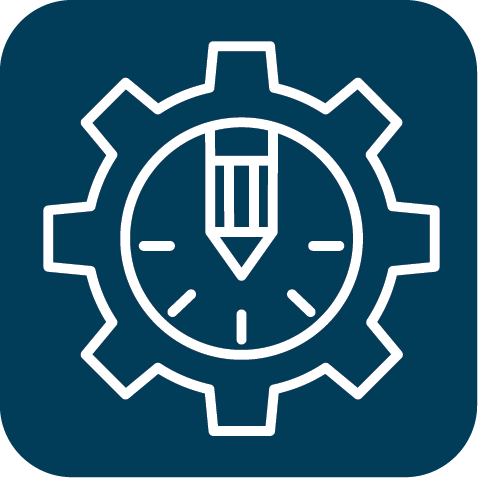 Testing and Development
To access our API information, please click here !
Receive more benefits!
Simply complete our Know Your Customer (KYC) Process!
Just one more step to relieve restrictions and enhance your account to a comprehensive one!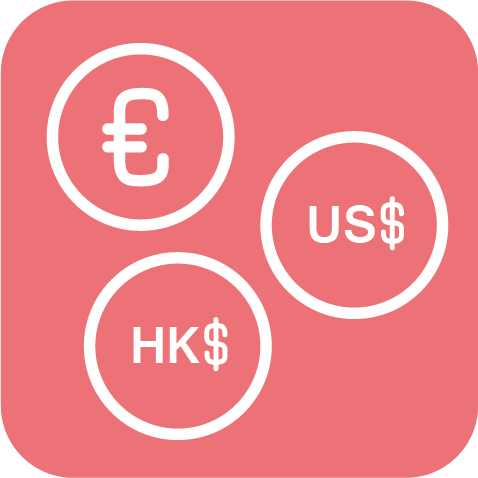 Allow all
HKD, USD and EUR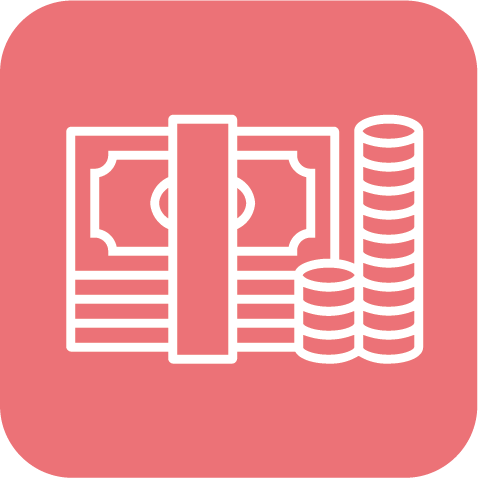 No transaction
amount limit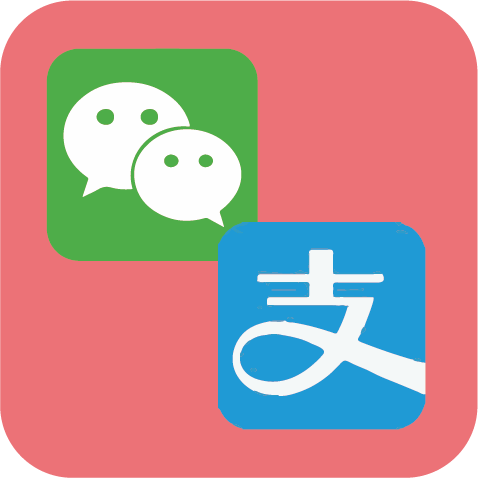 More payment
gateway
Tips for free shopping cart system